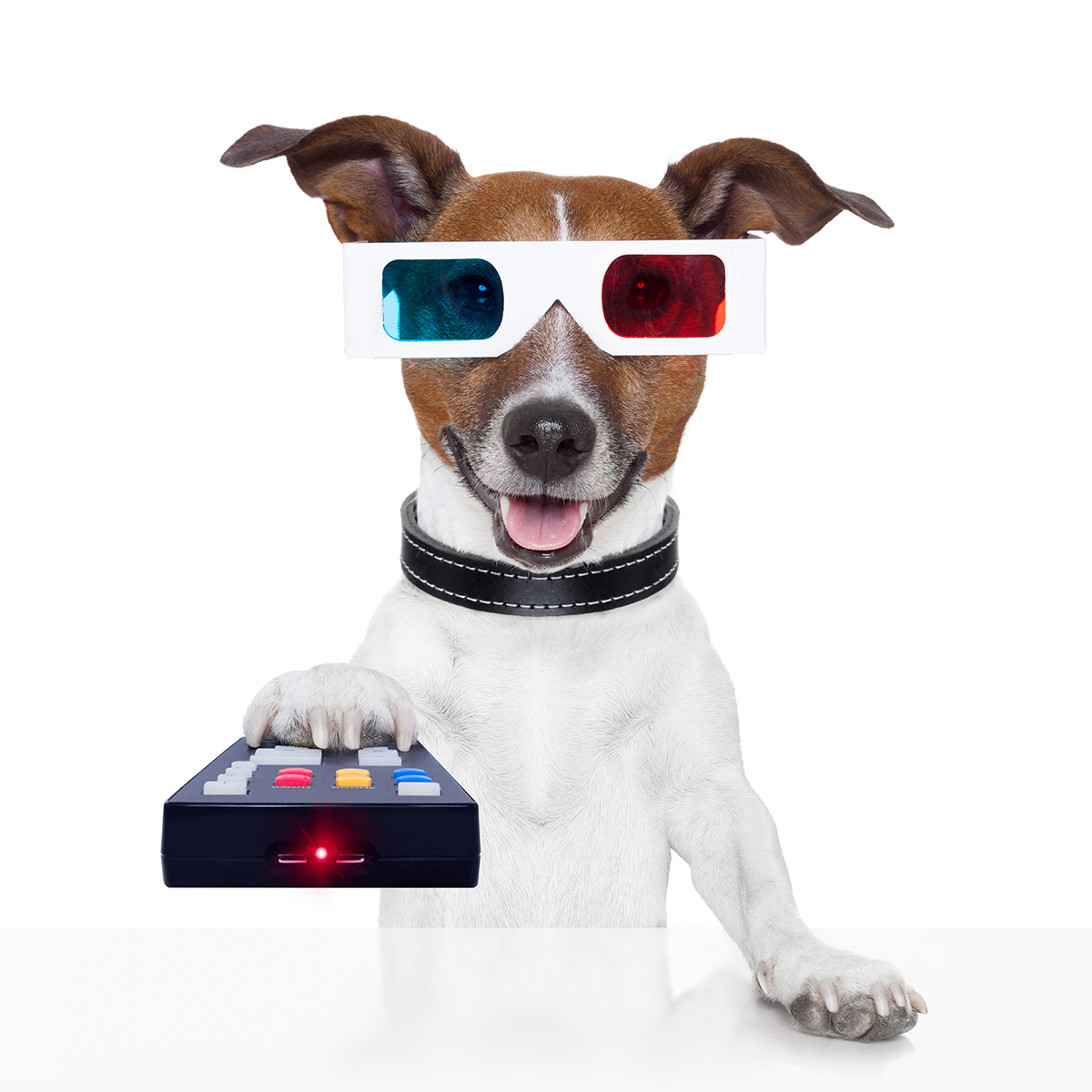 Video content creation has always been popular service of our company. Our main video production orders are connected with advertising, Internet, marketing, events and TV products since 2007. Over 10 years in production projects PUSH-K Solutions, as a creative company, generates ideas; provides project management and performs producer functions, forming the most suitable project group. The best specialists of video production industry are freelance as a rule, but the best video production management can be performed only by production company.
Production company PUSH-K Solutions offers:
1. VIRAL VIDEO
As an advertising agency with strong positions in Internet advertising, we have a wonderful experience in creating and distributing viral video clips.

2. LOCALIZATION OF VIDEO
Adaptation of video clips for local markets (Ukraine, English-speaking countries, Kazakhstan, Azerbaijan). Changing graphics, changing products, re-sounding, overlaying titles.

3. INFOGRAPHIC, VIDEO REVIEWS, MOTION DESIGN
Script writing in accordance to your goals and creation of graphic video to support your commercial proposal or presentation.

4. COMMERCIALS
We are in love with brands, so advertising is very close to us. Our production company generates ideas, writes scripts and storyboards, provides pre-production, production, post-production services.

5. VIDEO FOR EVENT
Graphics for accompanying show programs, awards ceremonies, post-production video about the event. If necessary, we can provide VJ to accompany your event.

6. VIDEO FOR CHROMA KEY TV STUDIOS
We have a great experience in creating video content for television studios with chroma key technologies (Chroma key compositing, chroma keying or just green background). We can help you to build such kind of studio, form kit and setup equipment for it in Ukraine or other countries.

7. VIRTUAL REALITY 360°
We create and adapt video content 360° – filming, graphics, programming. A great tool for brands to tell own story to customers.
In addition to professional video production, we specialize in marketing, advertising and WEB, giving more to our clients than just classic video production companies. If your company requires a reliable and efficient production company, we will be happy to receive your request. Below is selection from PUSH-K Solutions portfolio by Production category.
Portfolio:

Production